Customer
communication

Services
We specialise in bringing brands to life through powerful and engaging marketing and business communications.
We are passionate about making a difference to our clients and we are committed to providing better, more innovative, market leading solutions. From digital content and print management to logistics and point of sale, we provide a full suite of services to cover every stage and touchpoint in your customer communication strategies and campaigns.
Our expertise may lie in our full suite of marketing services and cutting-edge direct mail and transactional mail capabilities, but it is our knowledgeable people and our partnership approach to account management that really sets us apart. With that unbeatable combination of expertise, knowledge and technology we help our clients build strong, meaningful and trusted connections with their customers.
So, whether you are looking at a nationwide multi-channel campaign or a handful of local letters to be sent, our experienced team will make sure your message lands, in every sense of the word.
The bakergoodchild
factor
We know it is our people and our partnership approach that sets us apart. From initial concept to final delivery we'll work with collaboratively, acting as an extension of your team.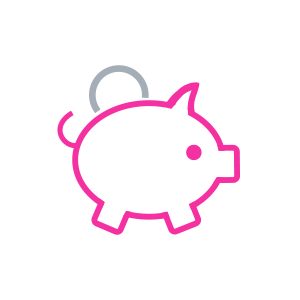 We always look for innovative ways to make your brief fit your budget. And because we manage everything in-house we provide you with cost savings that most other providers can't.
We are FSC® certified, ISO 14001 accredited, use Chemical Free Printing Process, and, when possible,
use only recycled papers and
vegetable-based inks.