Your partner
in customer
communications
Innovation, technology and creative thinking means we can provide a total communications service
Innovation, technology and creative thinking means we can provide a total communications service
start your unique
Brand Adventure
Innovation, technology and creative thinking means we can provide a total communications service
creative direct mail from
baker
goodchild
Innovation, technology and creative thinking means we can provide a total communications service
Your partner in customer communications
At bakergoodchild, we have built a reputation as a trusted and proven customer communications provider and print specialist, combining many years of knowledge and expertise with cutting edge technology to help our clients to bring their brands to life.
Our commitment to providing better, more innovative, market leading products and services means we're more than just a mailing house. Our 360 multichannel customer communications approach means we can offer channel choice. We help our customers to build strong, meaningful and trusted connections with their customers.
Why work with
Baker
goodchild
We know it is our people and our partnership approach that sets us apart. From initial concept to final delivery we'll work with collaboratively, acting as an extension of your team.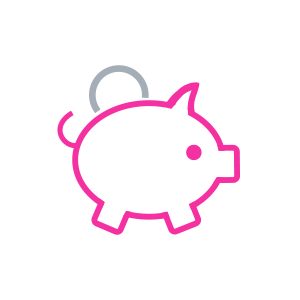 We always look for innovative ways to make your brief fit your budget. And because we manage everything in-house we provide you with cost savings that most other providers can't.
We are FSC® certified, ISO 14001 accredited, use Chemical Free Printing Process, and, when possible, use only recycled papers and vegetable-based inks.
More reasons to choose us